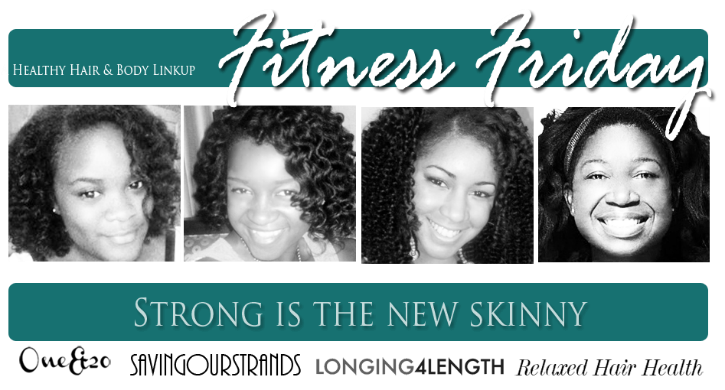 fitness friday was born when four bloggers desired a place to discuss hair and health goals, and to remain accountable to themselves and each other for reaching those goals.
tune into this and your hosts' blogs every friday to be inspired and to inspire.
i am not typically a bandwagon jumper, but i have to admit that i jump on
lent
season (when i remember to) like it's the best thing ever.
i'm not catholic, but i've always admired my friends who would trade in social media for prayer and Bible reading.
with no disrespect intended as a non-catholic, i think a season dedicated to penitence and atonement is a perfect way for me to recommit to being a better person, both spiritually and physically. and making change is always nicer when there are other like-minded people doing the same thing.
for lent this year, i am trading in my scale for prayer.
i'm not going to lie - i am terrified of not knowing exactly how everything i eat affects my weight loss. and i am even more terrified of possibly gaining weight at the end of this 40 days.
but i've noticed that there are very few things that i do on a consistently daily basis - obsessing over the number on the scale twice a day has definitely been a constant ever since i began this lifestyle change in october.
of all the times that i've tried and failed to institute a daily habit, i unconsciously picked this one up, and it's pretty sad worrying over every ounce.
how much better of a spiritual relationship would i have if i replaced that ritual with extra time in meditation or in conversation with God? how much better of a relationship would i have with the way i view success and my body if i ditched it? the latter is something that i've never been intentional about, but is absolutely essential in my view of fitness.
so, don't expect a weight loss update before a grand reveal on Easter Sunday.
do expect the celebration of progress i've made in creating healthy spiritual and physical habits.
how are you observing lent?
////////////////////////////////////////////////////////////////////////////////////////////////////////////////////////////////////////////////////////////////////////////////////////////////////////////////
fitness friday linkup rules
follow your hosts: SavingOurStrands, Longing4Length, One&20, and RelaxedHairHealth via Bloglovin'.
fitness is the theme. entries completely unrelated to the theme or linked to your homepage will be deleted.
inspire the Fitness Friday contributor that linked up directly before you with an encouraging comment. we are each here to support each other and build a

community

of determined women and hair-friends.
share it! your blog post must link back to this site so that others can become involved. this nifty button below links back to the

Fitness Friday page

! just copy and drop the code below into your blog post.
An InLinkz Link-up
♥


follow along! bloglovin' | twitter | pinterest | google+