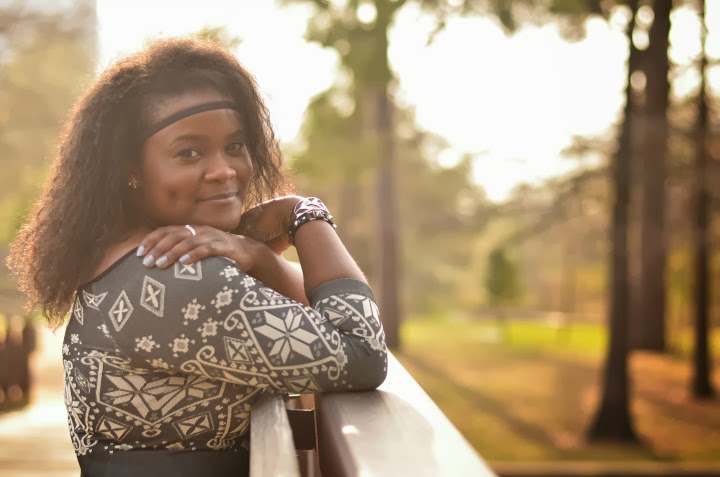 loving | my photos from my photoshoot with jennifer salter. i don't usually like my pictures, but i actually had a hard time deciding which ones to choose because she did such an awesome job!
listening to | alt. nation - channel 36 on sirius. how could i have not known about this before now?!
meditating on | next year. i am trying hard not to forsake the present for the future, but there are a lot of things that need to be put into motion in the near future for next year that i am stressing about.
missing | my parents again! it's so weird, but i am beyond happy that they will be here next week because i just want to cuddle up on them.
penning | some tutorial plans and an interest meeting agenda for cheer.
practicing | easy pose and downward facing dog in a timely manner for daily meditation.
reading | switch by chip and dan heath, divergent by veronica roth, and the grapes of wrath by steinbeck
remembering | my visit to nashville when i was visiting vanderbilt after being accepted. i love the campus so, so much.
thinking about | the day when i can use my scale again!
thankful for
| grading parties and mixology with my coworkers!
this week's wish:

as i mentioned in
this post
, i have been reading and loving
switch
. a long time ago, i created a
graphic
about the ways i wanted to improve my life in 3 areas: physical, spiritual, and financial.
after looking at the graphic again through a more solutions-based change lens, i realize that i have created far too many goals, and consequently (and unsurprisingly), have made very little progress.

instead, i want to sit down and choose ONE - TWO concrete changes to make in each of those areas. to use switch lingo, i am "shrinking the change" so as not to overwhelm myself and to make actual progress towards the woman i want to be.

once i determine which changes i think are most pressing, i will search within myself and in talking with people i admire in those areas to pinpoint "bright spots" in overcoming those struggles that i can replicate to affect change.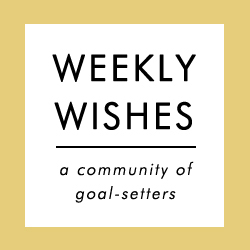 ♥


follow along! bloglovin' | twitter | pinterest | google+