may is always a crazy month for me - my dad's birthday and mother's day ALWAYS land on the same week, and trying to decide what to give the most amazing people that have ever walked this earth is a hard, hard, hard thing. of course they NEVER want anything, which makes me even more inclined to want to buy them something extra special.
they've been married almost 35 years and they share everything. i'm not being mushy or melodramatic when i say that they are best friends, high school-turned-college sweethearts, and still hopelessly in love. so the usual standard fare gift is a night on the town courtesy of a gift card to a new restaurant, preferably one that has live music. but this year - in addition to the meal - i am also planning to also make them appointments to make sure they are healthy and well.
may is osteoporosis awareness and prevention month, and i think there is no greater gift than health. and since my parents are entering their late 50s and still traipsing around like the teenage lovebirds they were back in the day (which is a blessing!), i know that they sometimes don't have the time they need to really take a break from planning major events and constructing home additions to ensure they are in tiptop shape.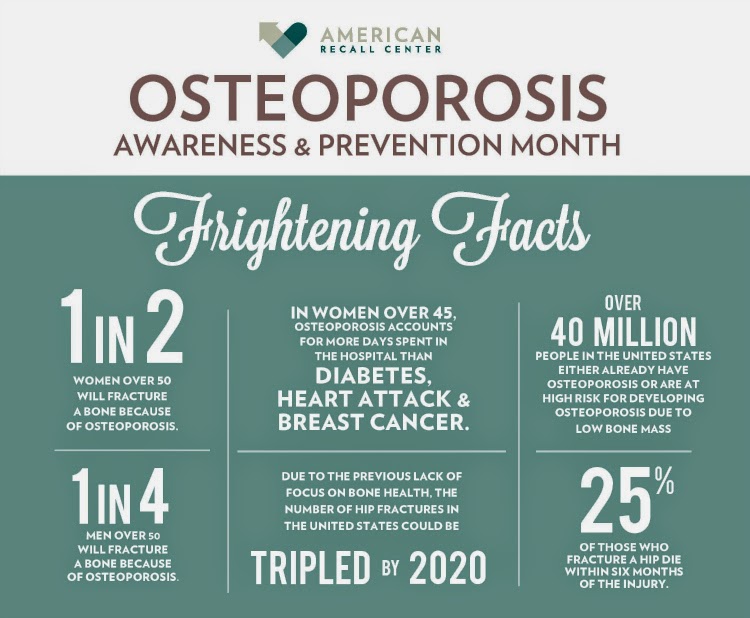 c/o
this year, i want them to celebrate another year of my father's life, another year as the most amazing mother, and toast to their impeccable health.
for more info on osteoporosis awareness and prevention, click here.
♥

follow along! bloglovin' | facebook | twitter | pinterest | google+